HORSEDONKEY
---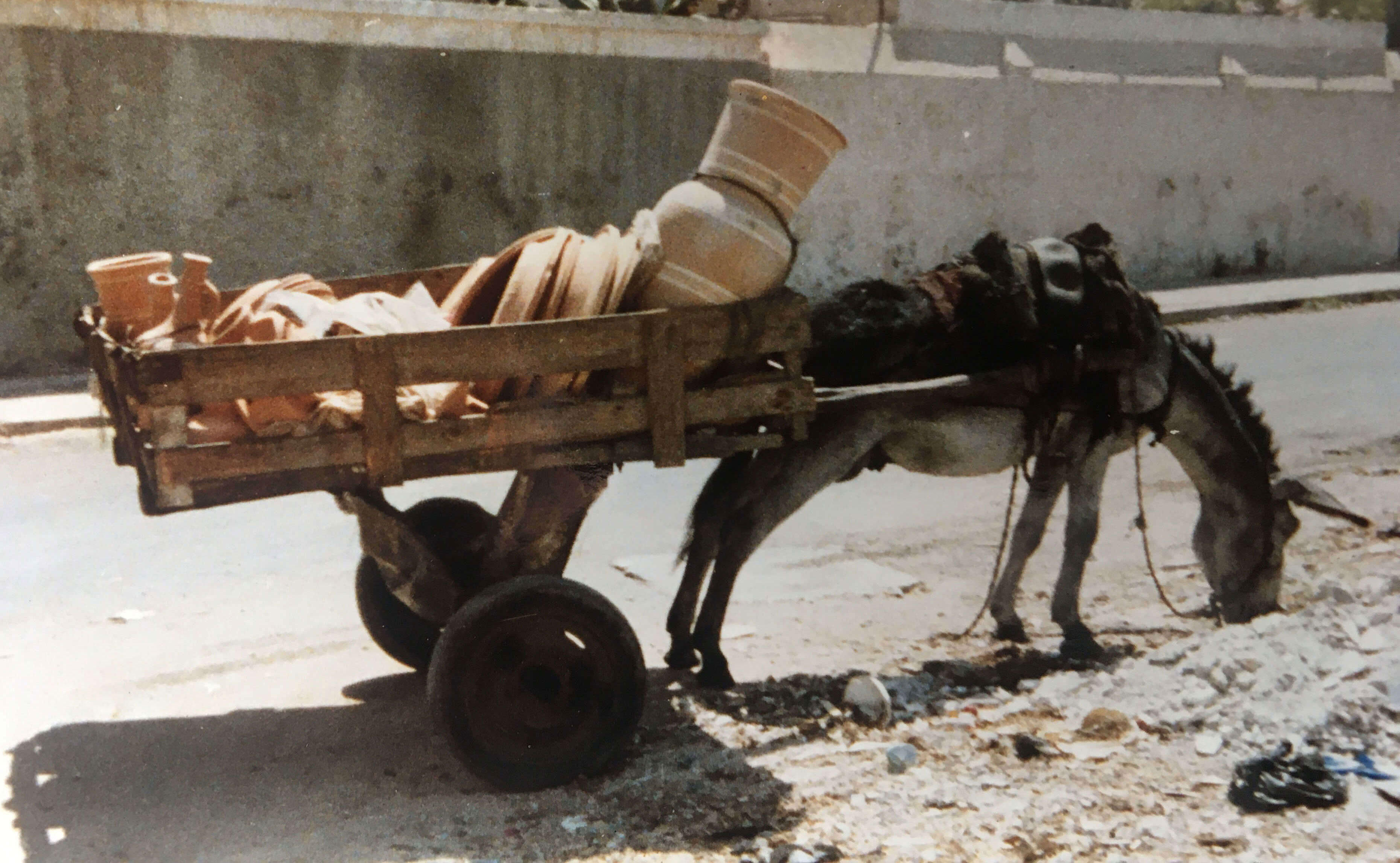 A production company for hybrid live work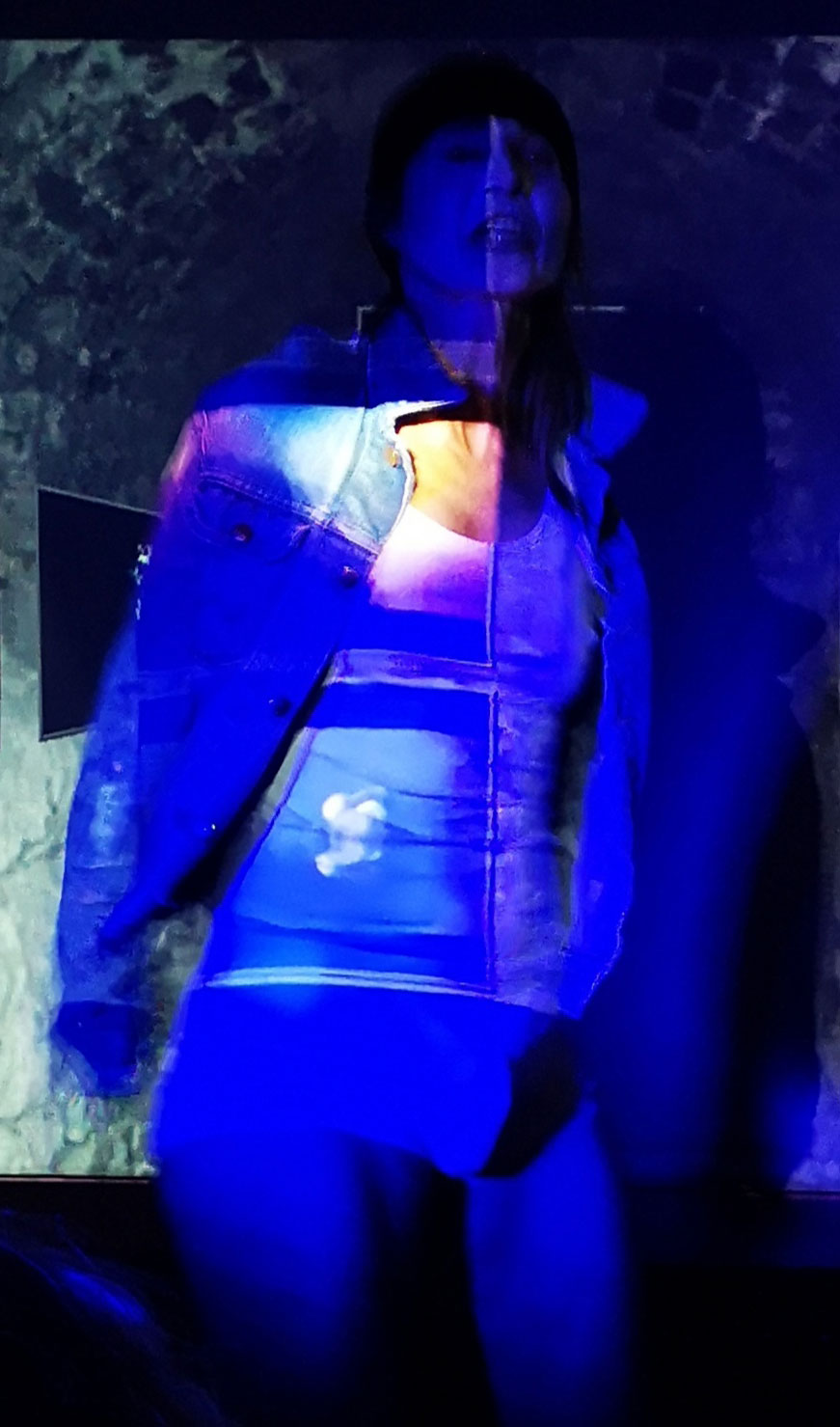 Formerly known as Stawman Augments, the company was a co-producer in 2018 of 1923.webcam, a Tuka Wach collab­oration at the Museum of Contemporary Art Metelkova in Ljubljana. In 2019, it supported Mallorcan audio field recording by William Lamplighter towards scoring performances derived from his work A.

2020, at vFd in London, saw the beginning of The Horsedonkey Club, a simple Variety format organised by Magda Tuka and Pseudo-DJ Horsedonkey to host live work at all stages of development, mixing act with action, sketch with ritual, theatric with sonic.
Horsedonkey is a Private Limited Company by guarantee without share capital use of 'Limited' exemption, registered in England and Wales, reg'd no.9933297.