HORSEDONKEY
---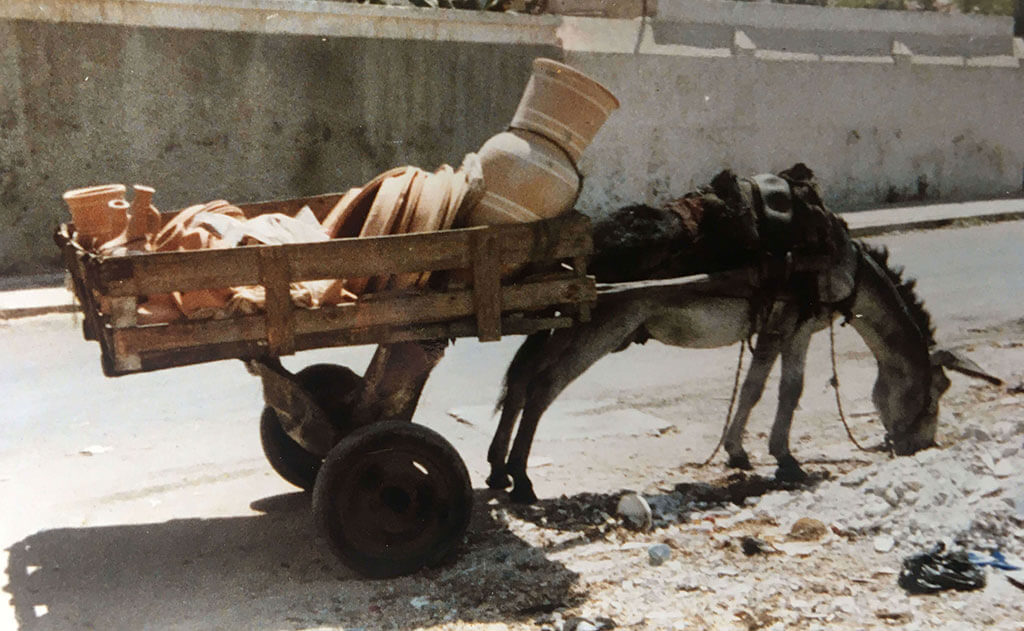 A production company for hybrid live work
Formerly known as Stawman Augments, the company was a co-producer of 1923.webcam, a Tuka Wach collab­oration presented in 2018 at the Museum of Contemporary Art Metelkova, Ljubljana. In 2019, it supported Mallorcan field recording towards audio for new live work The Coincidence of A by William Lamplighter.

The Horsedonkey Club launched in 2020. Organised by Magda Stawman-Tuka and Pseudo-Dj Horsedonkey and initially located at vFd in London, THC hosts live work at all stages of development, mixing act with action, sketch with ritual, theatric with sonic.
Horsedonkey is a Private Limited Company by guarantee without share capital use of 'Limited' exemption, registered in England and Wales, reg'd no.9933297.